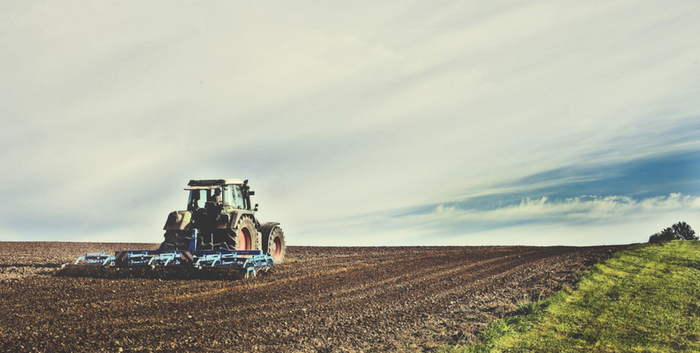 Podcast: Play in new window | Download
Subscribe: RSS
What I'm going for is maximum clarity and the least amount of grit, and I felt that putting that in there added grit, so I just took it out.
— Taylor
This week show is part two of our line editing challenge.   A long time listener, who we're calling Bob, sent in some material.  But instead of offering corrections, Taylor spent last week explaining what could be corrected and assigning the task to us.  This week, she shows us how she'd make changes to the material.  To get maximum value from this episode, we'd recommend downloading both documents so you can read along while Taylor teaches.
This week's download with Taylors Revisions
Last week's – Download Bob's story with Taylor's notes here.
(Note – Taylor's notes are only viewable in the Word Document itself, not through Google Docs)
Thanks so much for joining us again this week!
If you have questions or suggestions for future shows, we'd love to hear from you. You can leave your suggestions as comments or find our contact information, including our Hotline Number for listener question on the Connect page.
If you want more from Taylor, join us in the Taylor Stevens Fan Club on Facebook.
If you enjoyed this episode, please share it using the social media buttons you see on the left of the post.
Also, please leave an honest review for THE TAYLOR STEVENS SHOW Podcast on iTunes!
Ratings and reviews are extremely helpful and mean a great deal to us. They matter in the rankings of the show, and we read every one of them.
And finally, don't forget to subscribe to the show on iTunes, Google Play, or Stitcher to get automatic updates.