Questions? Comments? Topics You'd like us to Cover?
We love hearing from listeners and make it as easy as possible for you to communicate directly with us. What's your pleasure, email, phone or social media?
Email us – taylorstevensbooks at gmail dot com
Call us  – We'll try and answer any questions you leave at the show's Google Voice number on a future episode 469-587-9367.
Connect with us Online
Taylor Stevens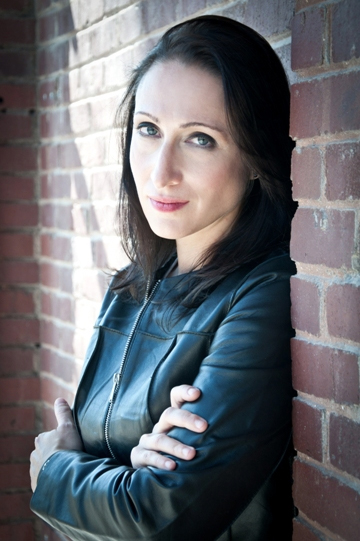 http://www.taylorstevensbooks.com
Taylor on Facebook
Taylor on Twitter
Taylor via snail mail:
Taylor Stevens, 305 Spring Creek Village #466, Dallas, TX 75248, United States
Steve Campbell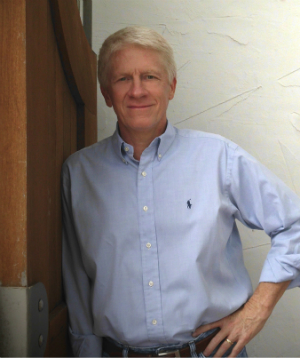 Steve on Facebook
Steve on Twitter
Steve via snail mail:
Stephen Campbell, 6017 Pine Ridge Road, #133, Naples, FL 34119, United States