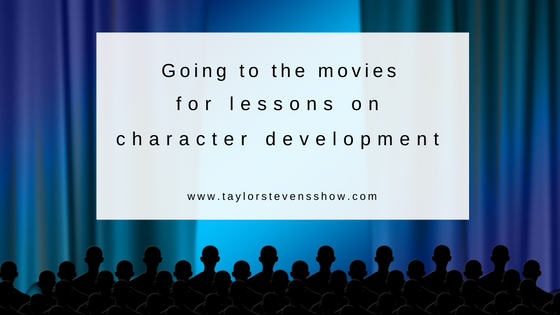 Podcast: Play in new window | Download
Subscribe: RSS
What can the new Jason Bourne Movie teach us about Character Development?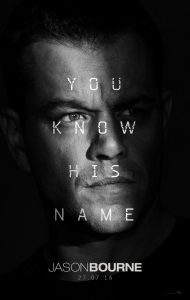 In this episode, Taylor tackles a listener question based on a review of the new movie, Jason Bourne.  The reviewer criticized the film for having characters that were less three-dimensional and less engaging than past movies in the series.
While the time constraints provided by movies are different than the page number constraints imposed on authors, the character development techniques can be surprisingly similar, especially when comparing action movies with the high-octane character studies that Taylor writes in her Vanessa Michael Munore series.
Believable characters all have their own wants and desires and they're more interesting when readers (or viewers) are able to understand their flaws, weaknesses, and vulnerabilities.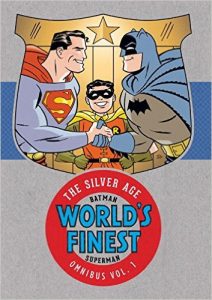 Of course, "superhero" type characters like Bourne and Munroe can be seen in places other than film and novels. Steve grew up reading Superman and Batman comics and shares some observations on the three-dimensional nature of the heroes and some of the supporting characters in those comics.  Taylor carefully avoids picking a favorite in the long-running Superman vs. Batman debate, but Steve's bias for Batman does sneak its way into the discussion.
Thanks so much for joining us again this week.
If you have questions or suggestions for future shows, we'd love to hear from you. You can leave your suggestions as comments or find our contact information, including our Hotline Number for listener question on the Connect page.
If you enjoyed this episode, please share it using the social media buttons you see on the left of the post.
Also, please leave an honest review for THE TAYLOR STEVENS SHOW Podcast on iTunes!
Ratings and reviews are extremely helpful and mean a great deal to us. They matter in the rankings of the show, and we read every one of them.
And finally, don't forget to subscribe to the show oniTunes or Stitcher to get automatic updates.
Creative Commons Image by Geralt.