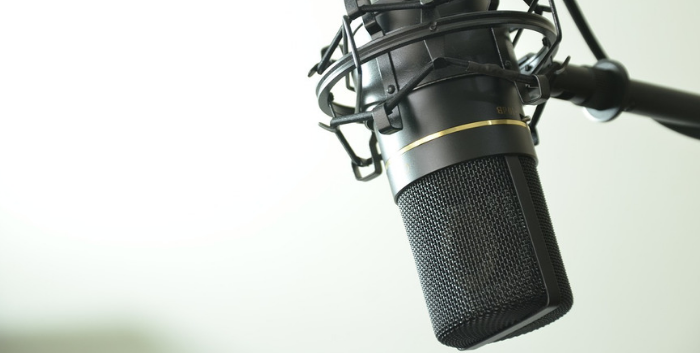 Podcast: Play in new window | Download
Subscribe: RSS
In this week's show, author and listener Jessie Garcia joins us to share her experience with writing, producing and narrating her audiobook, Death At The Dog Park, released as an audio exclusive in late December 2018.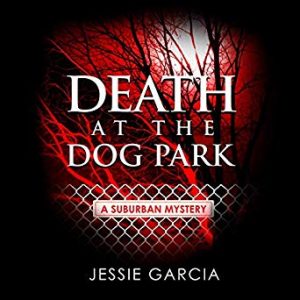 We dig deep into the process that Jessie used to produce her audiobook, including her use of a studio to record, her selection of Author's Republic to distribute her audiobook, the post-production process she used with Death In The Park, and the humorous way she learned her audiobook was available for sale.
Thanks so much for joining us again this week!