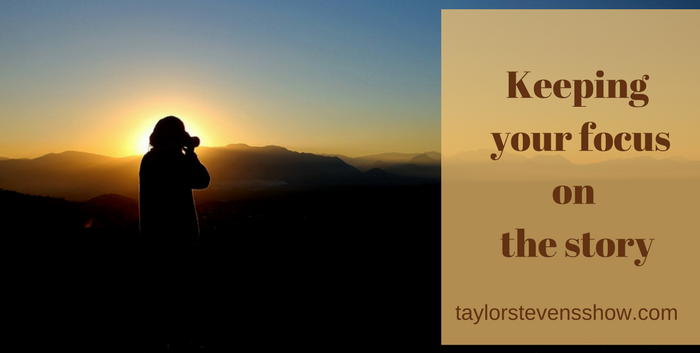 Podcast: Play in new window | Download
Subscribe: RSS
Even though life is random, and things happen just out of the blue in life, it doesn't happen that way in fiction.  Fiction is not random.

— Taylor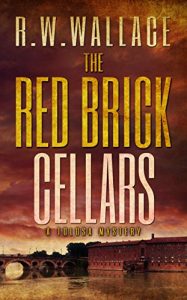 In this week's show, Taylor tackles a question that was posted a couple of weeks ago in Steve's Author Biz Facebook group. The question came from R.W. Wallace, whose debut novel, THE RED BRICK CELLARS was released earlier this year. (Steve interviewed Ms. Wallace about the book at his CrimeFiction.FM podcast here.)
R.W., who lives in France,  asked a question about whether or not a particular scene in a novella she was writing would be offensive to American readers. Most of the responses in the group were positive about the unusual, almost "anti-cliche" nature of the scene and as a group, we didn't feel the scene would be offensive to American audiences.  But Taylor responded to the question in a much different way, dealing with it purely from a story perspective.
While her answer to the question was complete in the group, she takes the time to expand even further on the response in this episode of the podcast, digging into subjects like avoiding randomness in fiction, ways to add depth to even stereotypical characters and the importance of keeping every scene focused on the story.
In our typical pre-show chat, Taylor delivers a funny story about dealing with an auto inspection in Texas. While editing the show, I couldn't help but wonder how her character, Vanessa Michael Munroe would have handled the situation.
Thanks so much for joining us again this week.
If you have questions or suggestions for future shows, we'd love to hear from you. You can leave your suggestions as comments or find our contact information, including our Hotline Number for listener question on the Connect page.
If you enjoyed this episode, please share it using the social media buttons you see on the left of the post.
Also, please leave an honest review for THE TAYLOR STEVENS SHOW Podcast on iTunes!
Ratings and reviews are extremely helpful and mean a great deal to us. They matter in the rankings of the show, and we read every one of them.
And finally, don't forget to subscribe to the show oniTunes or Stitcher to get automatic updates.
Creative Commons Image by Uunsplash.