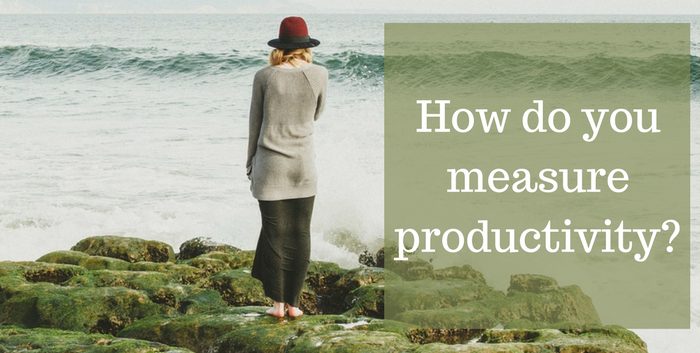 Podcast: Play in new window | Download
Subscribe: RSS
Based on the level of difficulty of what I'm going into for that day, I'm like a ninja with knives and swords cutting away other things, trying to protect this little precious bubble in the middle of the forest to keep anything away from it, because it needs that time to be able to be at peace and to work.

— Taylor
Our topic for the week is being productive as an author.  Is it just word count, or pages edited? Or are there more ways of being productive. Taylor explains her recent change of thought on the topic and how she now looks for ways to funnel her goal setting into things that she can feel good about, even if she falls short of  hitting some arbitrary word count or pages number.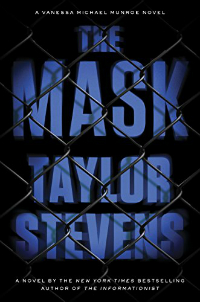 If you're giving one of Taylor's books as a gift this year, let her know.  She'd love to send you a hand written card that you can give with the book to make a great gift even better.  Email her at contact at taylorstevensbooks dot com.
This week's show begins with a quick Thanksgiving recap in which Taylor expresses her thankfulness for first world problems, whether than those faced by people living in developing countries. She also admits to cooking, and there is actual photographic proof of that cooking.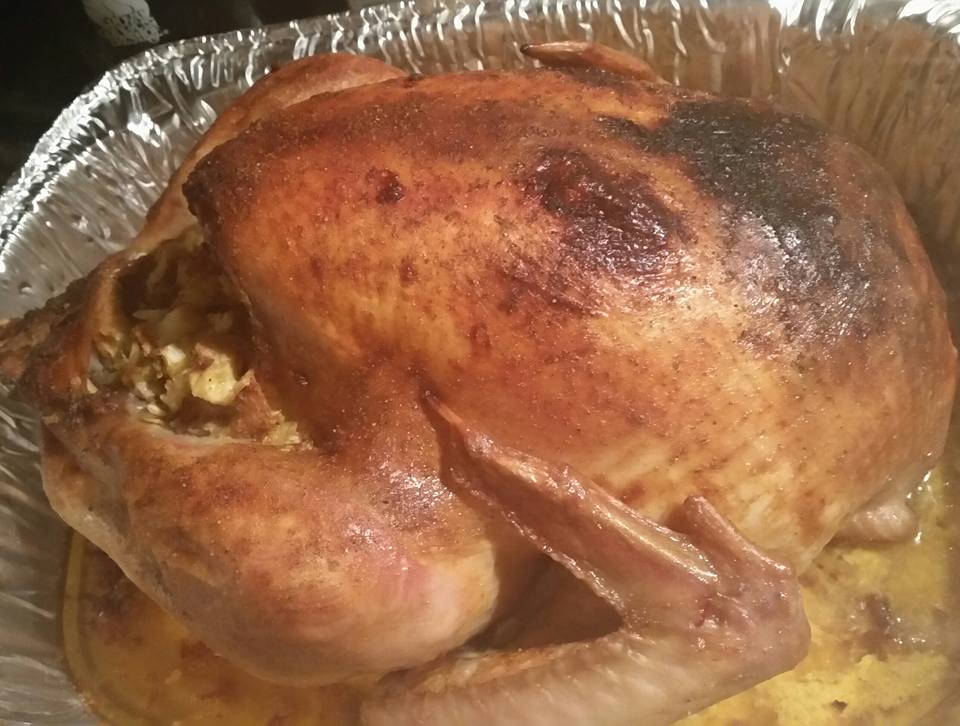 Thanks so much for joining us again this week.
If you have questions or suggestions for future shows, we'd love to hear from you. You can leave your suggestions as comments or find our contact information, including our Hotline Number for listener question on the Connect page.
If you enjoyed this episode, please share it using the social media buttons you see on the left of the post.
Also, please leave an honest review for THE TAYLOR STEVENS SHOW Podcast on iTunes!
Ratings and reviews are extremely helpful and mean a great deal to us. They matter in the rankings of the show, and we read every one of them.
And finally, don't forget to subscribe to the show on iTunes, Google Play, or Stitcher to get automatic updates.