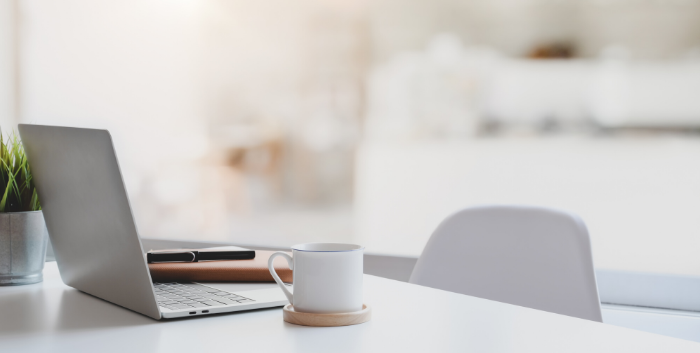 Podcast: Play in new window | Download
Subscribe: RSS
In this episode, Taylor expands on the ideas she shared in episode 213 and explains how we can be sure our description serves the correct purpose in scenes.
Taylor mentioned the following episodes at the beginning of the episode:
206 – Avoiding The Two Extremes when it Comes to Writing Description
211 – Avoiding Character Aimlessness to Improve Pacing and Characterization
213 – Every Scene Needs a Purpose: Description
225 – How Going Deeper Than The Obvious Makes Characters Feel Real and Alive
235 – Using Inner Dialog to Guide Conversation
Taylor also mentioned the following guidelines when creating description:
When we have description, we need to know what exactly is being described.
Visual and spatial descriptions (objects and layouts) should always be introduced when something is first introduced through that characters eyes.
If description can't serve its ultimate purpose, it must serve a different purpose in order to belong. (The ultimate purpose of description is to provide context so the character isn't forced to perform in a spatial voice.)
Sometimes filler and throw-away details becomes worse than filler and throw-away detail.
If we can't give a visual or spatial element of a character's the history the emotional weight it deserves, we're better off not including it at all.
Thanks so much for joining us again this week!
If you have questions or suggestions for future shows, we'd love to hear from you. You can leave your suggestions as comments or find our contact information on the Connect page.
Please consider supporting Taylor on Patreon for Patreon only teaching and information.
You may also wish to join us in the Taylor Stevens Fan Club on Facebook.
If you enjoyed this episode, please share it using the social media buttons you see on the left of the post.
Also, please leave an honest review for THE TAYLOR STEVENS SHOW Podcast on iTunes!
Ratings and reviews are extremely helpful and mean a great deal to us. They matter in the rankings of the show, and we read every one of them.
And finally, don't forget to subscribe to the show on iTunes, Google Play, or Stitcher to get automatic updates.