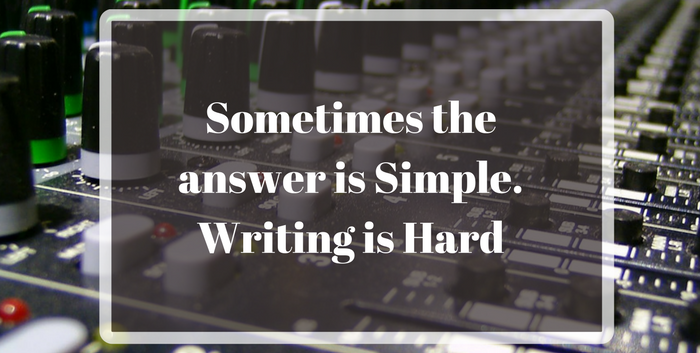 Podcast: Play in new window | Download
Subscribe: RSS
If you're an author, you know that writing is hard, right?
In this week's episode, Taylor examines some of the questions she receives at classes and via email and considers the many ways in which questions on plotters versus pansters, or writing technique can often be answered with one response. Writing is hard. We discuss the topic and the best ways to overcome these writing problems.  Hint: The answer involves sitting down and writing.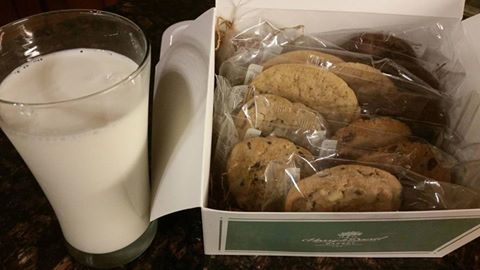 We open the show with a discussion of cookies (thanks, Bruce!) and walk through our EXCITEMENT about the number of listener communications we're receiving now.  Thanks to all of you who have reached out with questions, comments, reviews and messages to our hotline.  (See the contact page for the various ways to connect with the show.)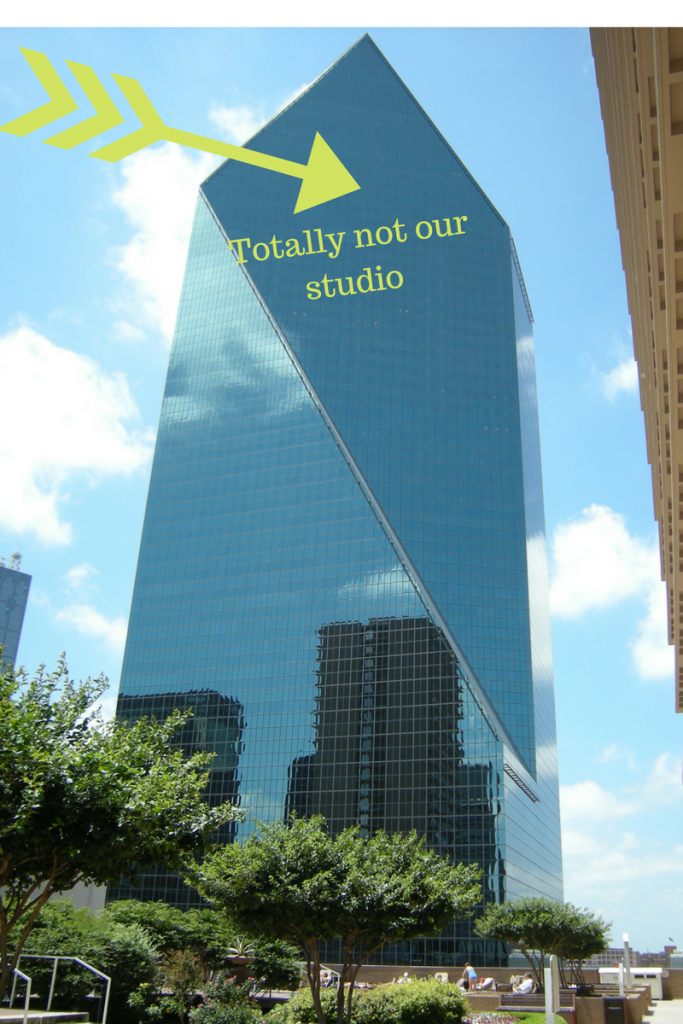 Thanks so much for joining us again this week.
If you have questions or suggestions for future shows, we'd love to hear from you. You can leave your suggestions as comments or find our contact information, including our Hotline Number for listener question on the Connect page.
If you enjoyed this episode, please share it using the social media buttons you see on the left of the post.
Also, please leave an honest review for THE TAYLOR STEVENS SHOW Podcast on iTunes!
Ratings and reviews are extremely helpful and mean a great deal to us. They matter in the rankings of the show, and we read every one of them.
And finally, don't forget to subscribe to the show on iTunes or Stitcher to get automatic updates.