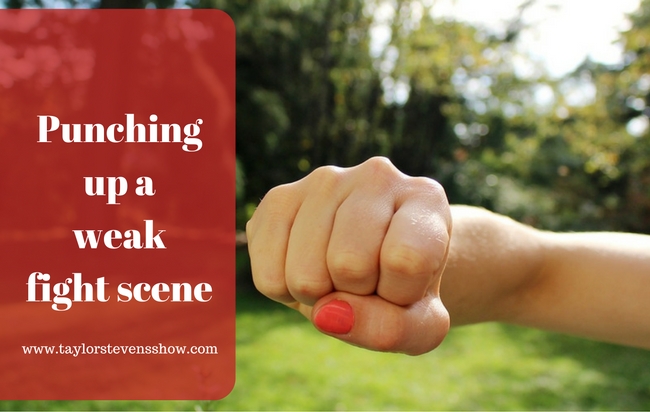 Podcast: Play in new window | Download
Subscribe: RSS
When you remove that one detail, the "in the knee", then the reader just keeps on going, they feel the excitement, they see their opponent drop, and they never pause to figure out how, mechancially, this happened."  — Taylor
In this episode, we expand our discussion from last week where Taylor mentioned two "pet peeves" for writing a fight scene. Those are the use of the words "as" and "suddenly" by authors when writing those fight scenes.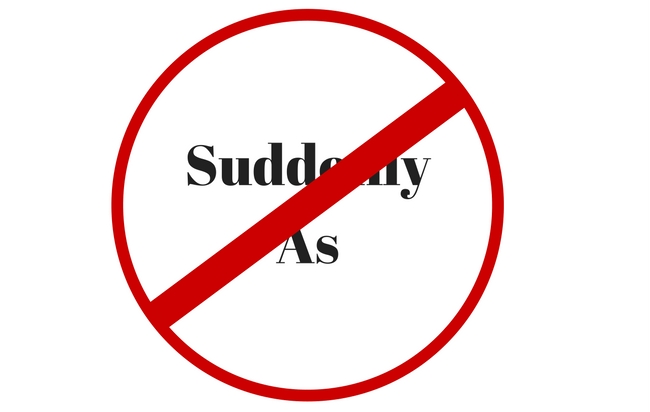 As a joke, I (Steve) wrote a fight scene sentence breaking both rules. After Taylor started offering suggestions for making the joke fight scene better, by doing what we laughingly refer to as "Taylorizing" the sentence, we decided to use it as the basis for this week's podcast.
Before we go any further, let's define the term Taylorize, which is what I call applying the writing hacks that Taylor teaches us through these podcasts.
During the show, Taylor and I discuss the joke sentence I wrote. Then we get into my attempt to Taylorize the sentence and Taylor's suggestions to improve my version.
Here's the original joke sentence, written to break both of Taylor's pet peeves for writing fight scenes:
I spun around and drop kicked him in the knee as he ducked and suddenly poked at my eye.
Next is my attempt at Taylorizing this dreadful sentence, with an action added to the end:
I spun around and drop kicked him in the knee. He ducked and poked at my eye. I cried like a baby and ran like the wind.
Next, Taylor explains what's right and wrong with my version, and makes some in-depth suggestions for adding pacing and tension to what I'd written by removing redundant words, cliches, and mismatched metaphors.
I spun and drop kicked him. He ducked and jabbed my eye. I was overmatched. Half-blind and hurting, I scanned the room for my out.
We hope you found this show interesting. It was an experiment to see just how much detail we could squeeze into the podcast format.  Please let us know in the comments below if you'd like more of this kind of show in the future.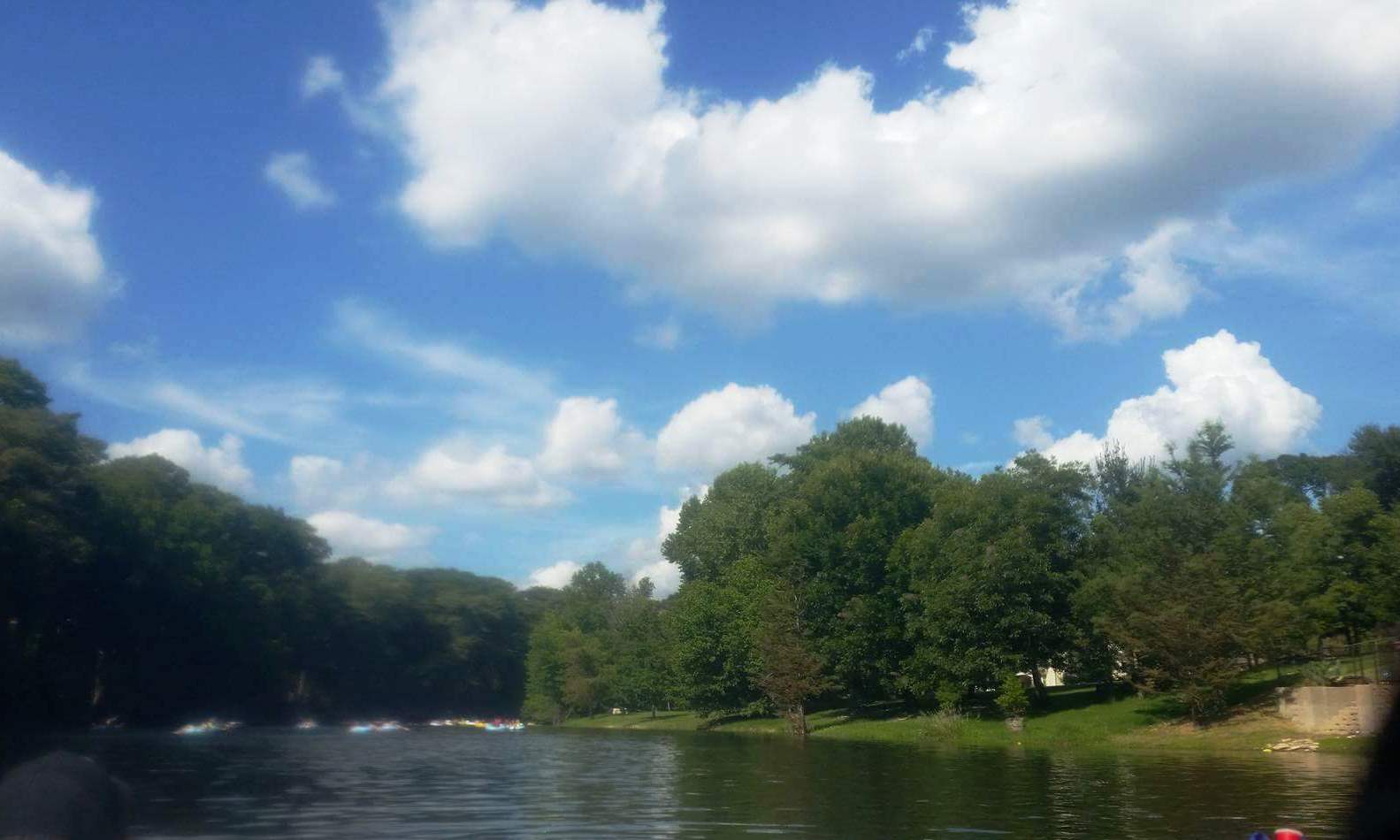 We began the show with a discussion of Taylor's end of summer relaxation trip, which involved "tubing the river."  We learn during the show that this involves floating down a river with her kids, a cooler and a phone wrapped in plastic to take pictures like the one to the right. It sounds like a fabulous way to relax as the summer comes to a close.
Thanks so much for joining us again this week.
If you have questions or suggestions for future shows, we'd love to hear from you. You can leave your suggestions as comments or find our contact information on the Connect page.
If you enjoyed this episode, please share it using the social media buttons you see on the left of the post.
Also, please leave an honest review for THE TAYLOR STEVENS SHOW Podcast on iTunes!
Ratings and reviews are extremely helpful and mean a great deal to us. They matter in the rankings of the show, and we read every one of them.
And finally, don't forget to subscribe to the show on iTunes or Stitcher to get automatic updates.
Creative Commons Image by FarmGirlMiriam.