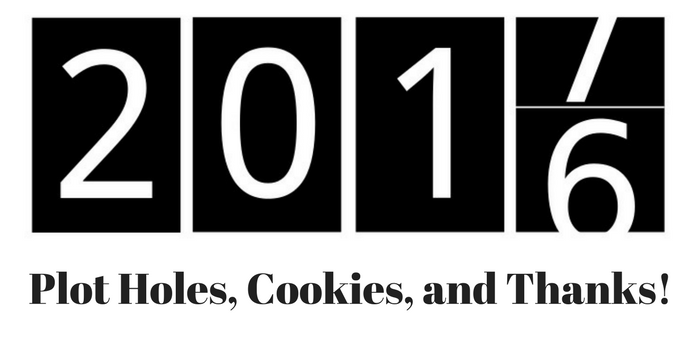 Podcast: Play in new window | Download
Subscribe: RSS
Thanks for joining us as we blow out the candle on a very enjoyable year of kicking writing in the butt, one word at a time.
In this episode, we discuss cookies, goal setting, and readers quitting authors. We also manage to overuse the word aforementioned, which is a word I love using and we discuss listener comments on plotholes that came in after last week's call to action.
David K, who provided us last week's humorous opening material played the role of Santa this week, delivering a massive supply of cookies to each of your cookie loving hosts. Big thanks to David for the cookies and to each of you for listening, leaving reviews, comments, sharing the show, buying our books and just in general, being you!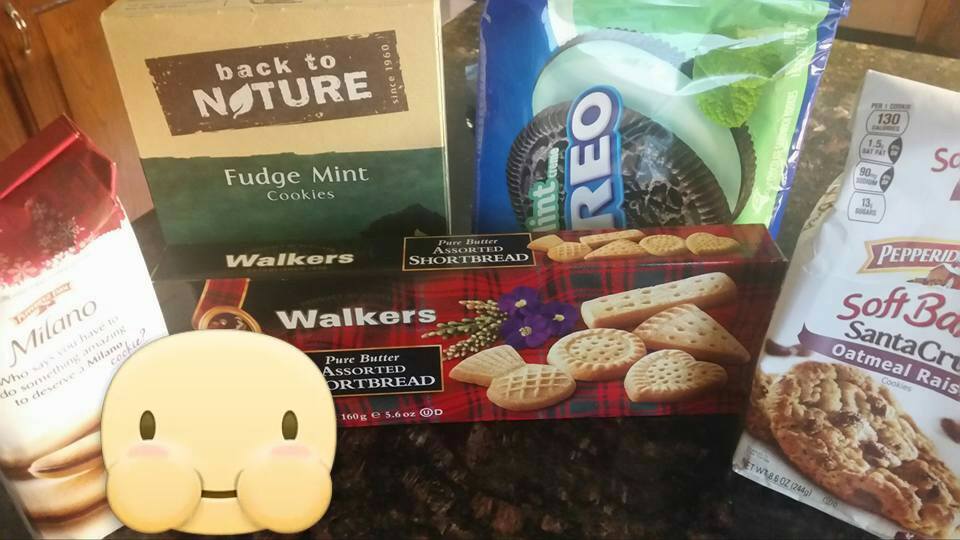 We also mention a great conversation in Taylor's group. (Taylor Stevens Fan Club (the Author not the Web Star)).  If you're not a member and you're on Facebook, just click on the link and request membership.  If you are a member, check out this thread, which began with author Carol Newsome sharing her thoughts on plotholes and telephone stalking.
https://www.facebook.com/groups/1012213658816141/permalink/1185976278106544/
We also discuss some possible changes to the show format beginning with our first show next year, which will live on your podcast app on January 10th.  We'd love to hear or read your thoughts on the possible format change as well.  Leave a comment here, call the hotline (469-587-9367) or just e-mail Taylor directly.
Thanks so much for joining us again this week and throughout 2016!
If you have questions or suggestions for future shows, we'd love to hear from you. You can leave your suggestions as comments or find our contact information, including our Hotline Number for listener question on the Connect page.
If you enjoyed this episode, please share it using the social media buttons you see on the left of the post.
Also, please leave an honest review for THE TAYLOR STEVENS SHOW Podcast on iTunes!
Ratings and reviews are extremely helpful and mean a great deal to us. They matter in the rankings of the show, and we read every one of them.
And finally, don't forget to subscribe to the show on iTunes, Google Play, or Stitcher to get automatic updates.