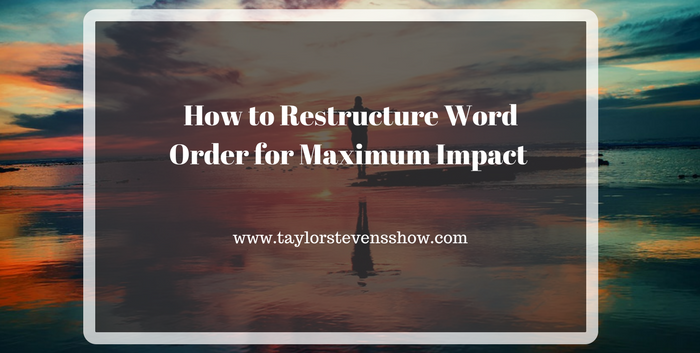 Podcast: Play in new window | Download
Subscribe: RSS
This week's show is a Hack the Craft episode and part one of what will be a three-part series on the importance of word order to your to maximizing the impact of your stories.
The material covers roughly 1200 words and is taken from within chapter 5 of a contemporary romance.
In this scene, the main character experiences a panic attack during a grappling session while at judo practice. The author's biggest concerns were avoiding cliches and making sure the character's actions and reactions didn't create confusion.