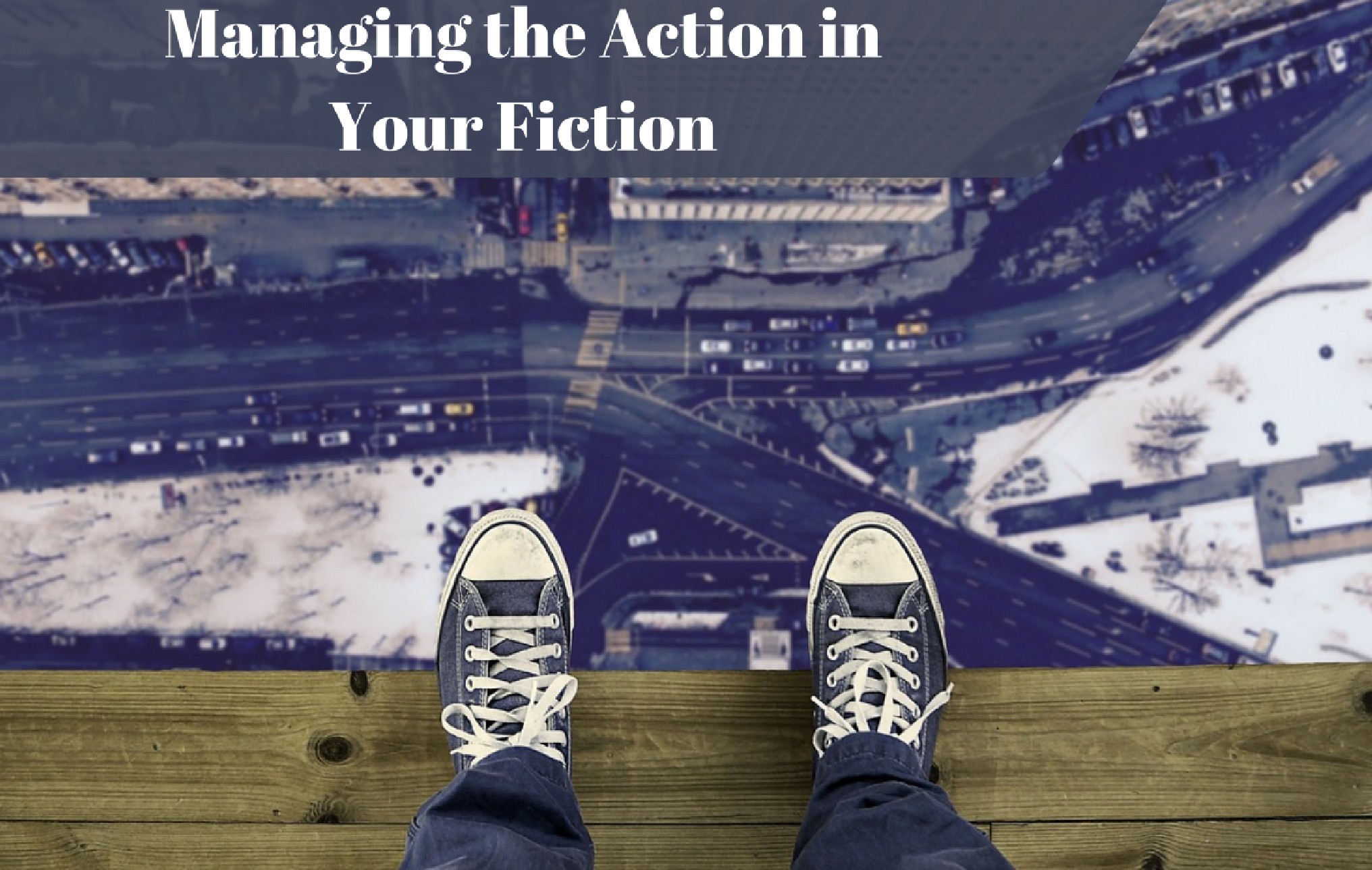 Podcast: Play in new window | Download
Subscribe: RSS
I do so much of this just on instinct, it's sort of like a storyteller child that's like how can I keep this exciting, how can I make this worse.
—– Taylor
The topic of this week's show comes from David, who who asks:
Hi, Taylor – there's this thing some authors do (you included) where they'll ramp up the action over the course of a few chapters, only to bring the reader back down a little before doing it again. Is there a term for this? Do you have related tips for your podcast writer-listeners, like how to manage this kind of practice without overdoing it? 
You've also mentioned adjusting dialog for cadence in the past. Do you have before and after examples to give us an idea?
In show show we address both questions with a sidebar into last week's Super Bowl, which (not) surprisingly Steve loved and Taylor didn't watch.
Thanks so much for joining us again this week!
If you have questions or suggestions for future shows, we'd love to hear from you. You can leave your suggestions as comments or find our contact information, including our Hotline Number for listener question on the Connect page.
If you want more from Taylor, join us in the Taylor Stevens Fan Club on Facebook.
If you enjoyed this episode, please share it using the social media buttons you see on the left of the post.
Also, please leave an honest review for THE TAYLOR STEVENS SHOW Podcast on iTunes!
Ratings and reviews are extremely helpful and mean a great deal to us. They matter in the rankings of the show, and we read every one of them.
And finally, don't forget to subscribe to the show on iTunes, Google Play, or Stitcher to get automatic updates.