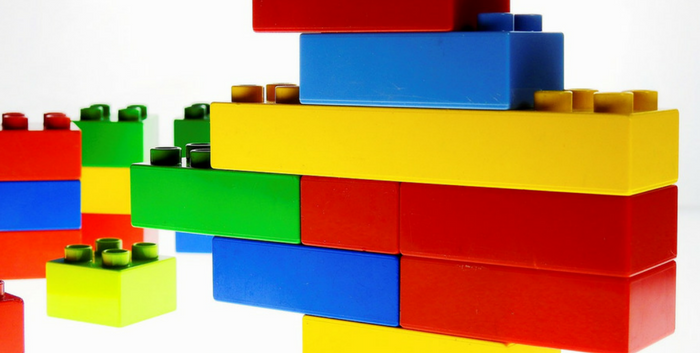 Podcast: Play in new window | Download
Subscribe: RSS
… I got to the end and I realized oh, somethings missing and as an author, you can go back and rewrite history in a way that everything fits.  So, if you need something like that, you have that ability to go back and put it in.
—- Taylor
This week's episode begins with Taylor discussing Patreon, and explaining why she decided to take the leap and launch her own Patreon account.  You can join Steve in becoming a Taylor Stevens' patron here.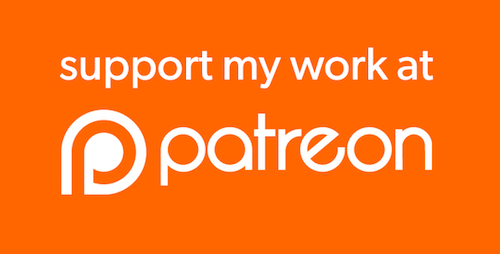 Then we get into this week's topic, which is a doozie.  Steve is writing a 5,000 – 10,000 short story for a thriller anthology so we've taken this opportunity to build the basic outline of a story from what begins as nothing more than an opening scene.
We'll get into world building, the inciting incident, character development, the important of characters behaving rationally and outline several basic scenes, including the ending.  The deadline for the story is June 1st, but March 31st was the deadline for the first 250 words.  The first 250 words turned into 500 words and they've been submitted and accepted. Yay!
Thanks so much for joining us again this week!
If you have questions or suggestions for future shows, we'd love to hear from you. You can leave your suggestions as comments or find our contact information, including our Hotline Number for listener question on the Connect page.
If you want more from Taylor, please consider supporting her on Patreon for Patron only teaching and information.
You may also wish to join us in the Taylor Stevens Fan Club on Facebook.
If you enjoyed this episode, please share it using the social media buttons you see on the left of the post.
Also, please leave an honest review for THE TAYLOR STEVENS SHOW Podcast on iTunes!
Ratings and reviews are extremely helpful and mean a great deal to us. They matter in the rankings of the show, and we read every one of them.
And finally, don't forget to subscribe to the show on iTunes, Google Play, or Stitcher to get automatic updates.