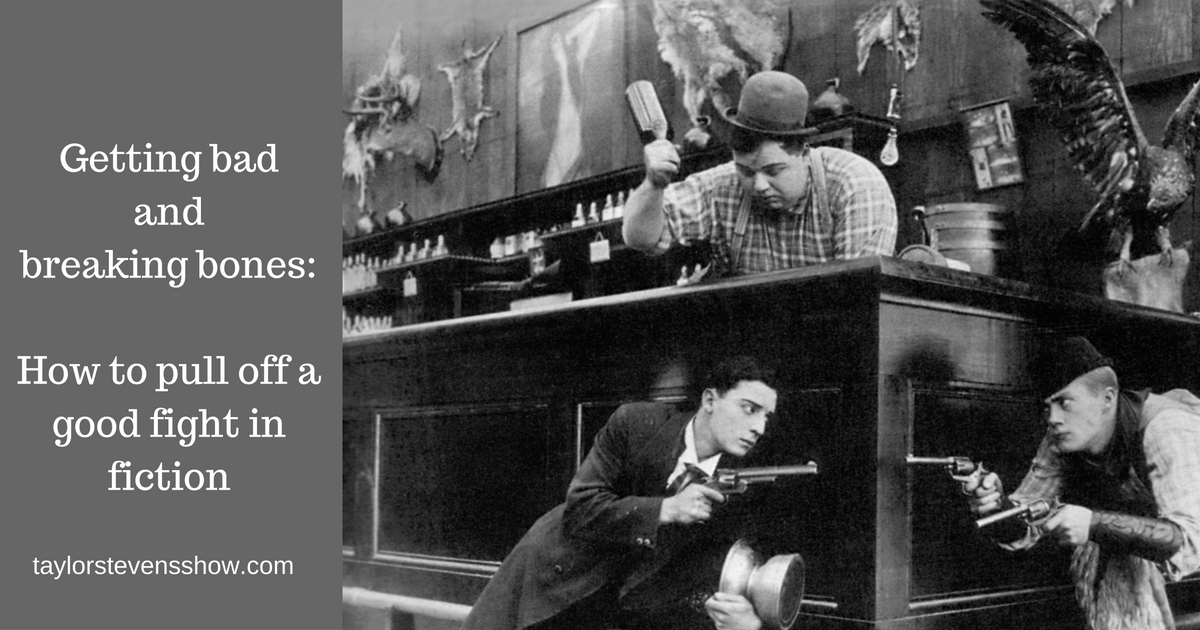 Podcast: Play in new window | Download
Subscribe: RSS
… twisted here and then he leaned back and thumb punched him there, and then he did this, and his left hand did this and right foot to this and whatever … that completely ruins it."  — Taylor
This week's show is all about getting bad and breaking bones in our fiction. Or, to put a slightly different spin on the topic, this episode is about writing kick-ass fight scenes. Taylor has her own particular way of writing these scenes that allow readers to go deep into the mind of Vanessa Michael Munroe while she's fighting.
How does she do it?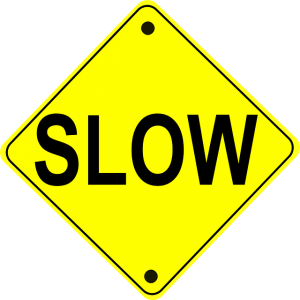 As she explains during the interview, she writes fight scenes that take place very slowly. The faster the scene moves, the more she slows it down. When she's asked how she makes the violent scenes feel so real to readers, her typical response is that she removes the details to allow the reader to visualize the scene.
Taylor shares two words that authors should never use in fight scenes and explains why eliminating the words enables the reader to see your scene as a seamless transaction of movement.  The two words Taylor wants us to remove for our battle scenes are "as" and "suddenly." As she puts it, "there is no suddenly in suspense."
Taylor and Steve discuss the importance of accuracy and details in fight scenes, and how that importance changes, based on your background and what you bring to the table as an author. Then the get into a discussion on the importance of reader satisfaction with these scenes, especially those that are part of the book's final few scenes.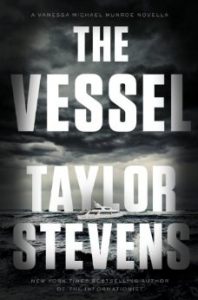 The show closes with Steve asking Taylor to share her favorite fight Munroe fight scene, but she claims not to have one. She does admit to a favorite book, and it's because of the presence of Munroe's rage throughout the story. If you've read THE VESSEL, you know what she means when talking about the rage.
Thanks for Listening!
Thanks so much for joining us again this week.
If you have questions or suggestions for future shows, we'd love to hear from you. You can leave your suggestions as comments or find our contact information on the Connect page.
If you enjoyed this episode, please share it using the social media buttons you see on the left of the post.
Also, please leave an honest review for THE TAYLOR STEVENS SHOW Podcast on iTunes!
Ratings and reviews are extremely helpful and mean a great deal to us. They matter in the rankings of the show, and we read every one of them.
And finally, don't forget to subscribe to the show on iTunes or Stitcher to get automatic updates.