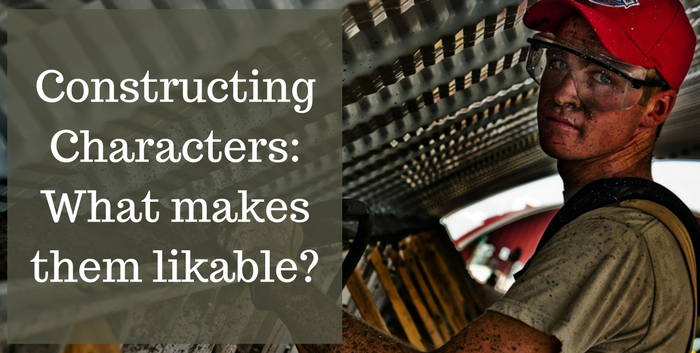 Podcast: Play in new window | Download
Subscribe: RSS
Why is it that a man can do all these things and readers swoon over him, but if a woman does the exact same thing she's coldhearted, calculating, manipulative, bitchy and all of these aspects that weren't written into her character, she was just doing a job?
— Taylor
This week's show is all about likable characters, or what makes a character likable to readers. Vanessa Michael Munroe, while extremely likable and engaging to many readers, including many regular listeners, leaves other readers either cold or worse, they just plain don't like her.
Taylor's been pondering this for awhile, so it's become the topic of this weeks' show, with a plea to listeners for help in understanding what makes a character likable to them.  If you have some thoughts please either leave a comment, email Taylor directly or better yet – call the hotline and let us know.  Let's see how far we can take this conversation.  The hotline number is 469-587-9367.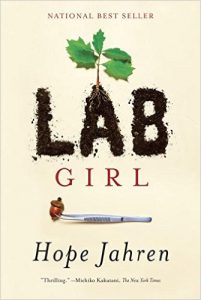 During the pre-topic chit chat, we discuss some favorite books of the year, including a great one submitted by Karl (thanks, Karl!) who shared LAB GIRL by Hope Jahren. Steve downloaded a copy and raves about it during the show.
Taylor's favorite reading experience for this year was written in 2007, an oldie but a goodie from Seth Godin, called THE DIP. It's a non-fiction book that Teaches you When to Quit and When to Stick.
Steve was the only one to recommend a thriller, his pick was STRIPPED BARE, from Shannon Baker. If you want to learn more about this book, Steve reviewed it for The Mysterious News here.
Thanks so much for joining us again this week.
If you have questions or suggestions for future shows, we'd love to hear from you. You can leave your suggestions as comments or find our contact information, including our Hotline Number for listener question on the Connect page.
If you enjoyed this episode, please share it using the social media buttons you see on the left of the post.
Also, please leave an honest review for THE TAYLOR STEVENS SHOW Podcast on iTunes!
Ratings and reviews are extremely helpful and mean a great deal to us. They matter in the rankings of the show, and we read every one of them.
And finally, don't forget to subscribe to the show on iTunes, Google Play, or Stitcher to get automatic updates.