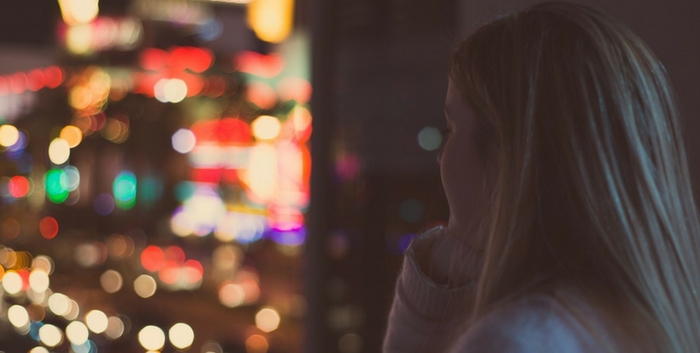 Podcast: Play in new window | Download
Subscribe: RSS
I get so upset with myself, why? Why do I do this? I know it's counter-productive, it is not getting me where I need to go in life. When I'm struggling with things that are important it's the hardest. Why? Why do I do this?
— Taylor
In today's show, we consider our willingness to turn to less productive activities when faced with the continued challenge of completing difficult work, recognizing why we engage in these time wasting activities and what we can do to stop.
Taylor has written and spoken about her battles with procrastination in the past but has recently spent time thinking and journaling about she does it and comes up with some specific techniques that can help her avoid this type of procrastination in the future.
Thanks so much for joining us again this week!
If you have questions or suggestions for future shows, we'd love to hear from you. You can leave your suggestions as comments or find our contact information, including our Hotline Number for listener question on the Connect page.
If you want more from Taylor, join us in the Taylor Stevens Fan Club on Facebook.
If you enjoyed this episode, please share it using the social media buttons you see on the left of the post.
Also, please leave an honest review for THE TAYLOR STEVENS SHOW Podcast on iTunes!
Ratings and reviews are extremely helpful and mean a great deal to us. They matter in the rankings of the show, and we read every one of them.
And finally, don't forget to subscribe to the show on iTunes, Google Play, or Stitcher to get automatic updates.