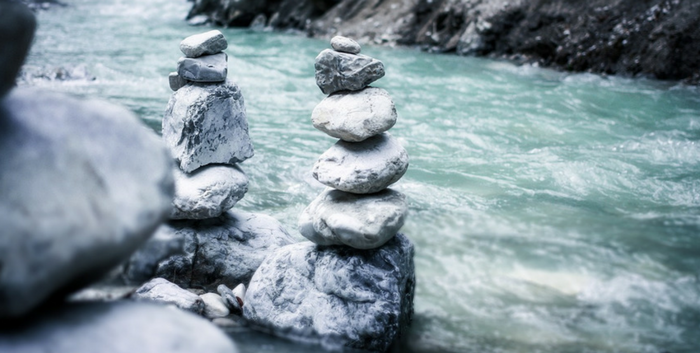 Podcast: Play in new window | Download
Subscribe: RSS
That's how, in writing, you turn chaos into flow. It cannot happen the same way that you would see it in your mind or on a movie screen. In writing, in order for it to make the proper movie it has to happen point by point by point, everything grouped together.
— Taylor
Show Notes
In this week's episode, part two of our two-part series, we continue our deep dive into the importance of anchoring readers in a chaotic, action filled scene. Because of the detailed level of the material being covered, we have once again included a video version of the podcast so listeners could see what Taylor's looking at as she speaks.  Please note that this week, the video includes Taylor's teaching only.  It does not include our flub of the open or our sparkling banter during the chit-chat portion of the show.
We hope the video adds to the educational level of the material, but it's an experiment. If you find this useful please let us know.  Check the connect page for the different ways in which you can share your thoughts, questions, and comments with the show.
Taylor was working from some first draft material that was generously supplied by author and friend of the show, Carol Newsome.  You can download the Word document with Taylor's notes here.
Thanks so much for joining us again this week!
If you have questions or suggestions for future shows, we'd love to hear from you. You can leave your suggestions as comments or find our contact information, including our Hotline Number for listener question on the Connect page.
If you want more from Taylor, join us in the Taylor Stevens Fan Club on Facebook.
If you enjoyed this episode, please share it using the social media buttons you see on the left of the post.
Also, please leave an honest review for THE TAYLOR STEVENS SHOW Podcast on iTunes!
Ratings and reviews are extremely helpful and mean a great deal to us. They matter in the rankings of the show, and we read every one of them.
And finally, don't forget to subscribe to the show on iTunes, Google Play, or Stitcher to get automatic updates.