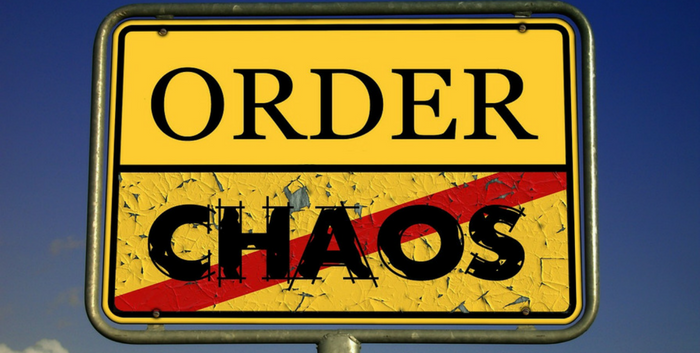 Podcast: Play in new window | Download
Subscribe: RSS
Scenes that involve more than two characters can be unforgiving in a way that those with only one or two are not. This is amplified when multiple characters are thrown into chaos. The more characters and the greater the chaos, the less wiggle room for author error. In a scene like this, it's critical to slow down every step and analyze each movement, beat by beat.
— Taylor
Show Notes
In this week's episode, we take a deep (as in really deep) dive into the importance of anchoring readers in a chaotic, action filled scene. Because of the detailed level of the material being covered, we decided to include a video version of the podcast so listeners could see what Taylor's looking at as she speaks.
We hope the video adds to the educational level of the material, but it's an experiment.  We will do this again next week, but that will be the end of the experiment.  If you find this useful please let us know.  Check the connect page for the different ways in which you can share your thoughts, questions and comments with the show.
Thanks so much for joining us again this week!
If you have questions or suggestions for future shows, we'd love to hear from you. You can leave your suggestions as comments or find our contact information, including our Hotline Number for listener question on the Connect page.
If you want more from Taylor, join us in the Taylor Stevens Fan Club on Facebook.
If you enjoyed this episode, please share it using the social media buttons you see on the left of the post.
Also, please leave an honest review for THE TAYLOR STEVENS SHOW Podcast on iTunes!
Ratings and reviews are extremely helpful and mean a great deal to us. They matter in the rankings of the show, and we read every one of them.
And finally, don't forget to subscribe to the show on iTunes, Google Play, or Stitcher to get automatic updates.