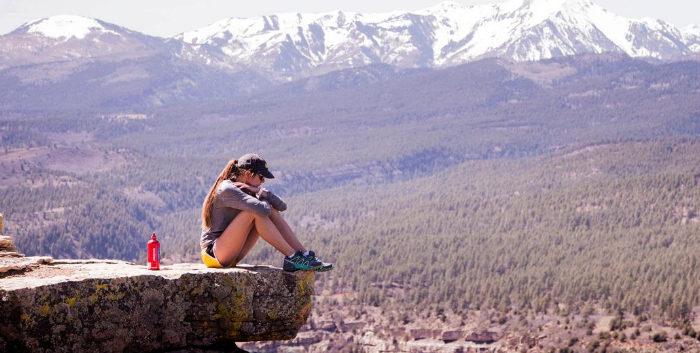 Thanks so much for joining us again this week!
Podcast: Play in new window | Download
Subscribe: RSS
In this episode, Taylor follows up on the importance of cause and effect with two examples of scenes that violate the Law of Cause and Effect.
As a review, Taylor defines the Law of Cause and Effect as:
Characters only act or react (the effect) in direct response to something that's happened (the cause). Or, to put it another way, there is always a reason for everything a character does and says.
We also get another segment of Stories from the Farm, where we hear Taylor tell a "coming of age" story for two of her young chickens.
If you have questions or suggestions for future shows, we'd love to hear from you. You can leave your suggestions as comments or find our contact information on the Connect page.
Please consider supporting Taylor on Patreon for Patreon only teaching and information.
You may also wish to join us in the Taylor Stevens Fan Club on Facebook.
If you enjoyed this episode, please share it using the social media buttons you see on the left of the post.
Also, please leave an honest review for THE TAYLOR STEVENS SHOW Podcast on iTunes!
Ratings and reviews are extremely helpful and mean a great deal to us. They matter in the rankings of the show, and we read every one of them.
And finally, don't forget to subscribe to the show on iTunes, Google Play, or Stitcher to get automatic updates.