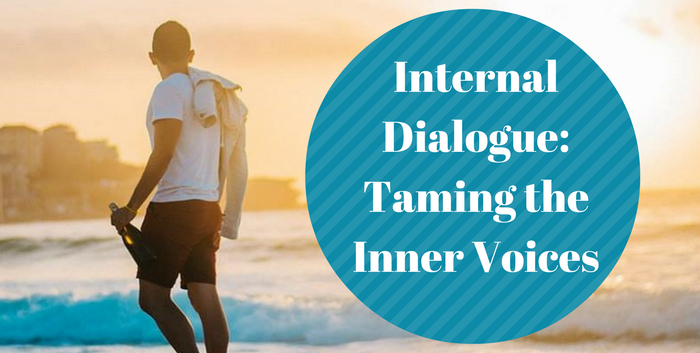 Podcast: Play in new window | Download
Subscribe: RSS
Internal dialogue is really about keeping the story moving and explaining things to the reader that the character knows, or why the character is doing what they're doing, and doing it without actually voicing it.  It allows you to keep it short and punchy.         — Taylor
Steve sat at his desk, fingers poised over the keyboard, early morning sunlight reflecting off the monitor's blank page. Sweat dampened his forehead. The first sentence was hardest. Inner dialogue…internal dialogue… talking… words… speech. Even weekly podcast show notes needed a beginning. Get it started, though, and the rest would come. He just needed the right…
A beep drew his attention to the bottom of the screen. Skype? Yes. He'd sent Taylor an email asking for title suggestions. A title would make the challenge easier. He switched on the microphone, slipped headphones over his ears, and powered up the volume. "Good morning."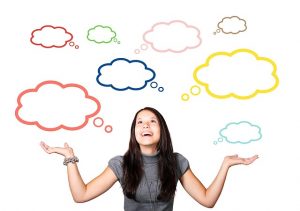 Today's show is the first in a series on dialogue, with internal dialogue being our primary topic today, and those two paragraphs above, written in 3rd person, is a quick, tongue in cheek way of demonstrating the topic.
In previous episodes, Taylor has mentioned using thoughts, or internal dialogue as a tool for adding depth to our characters, so we're devoting an entire show to the topic.  We'll discuss different reasons for using internal dialogue and share some examples along the way.
Near the end, you'll hear Taylor mention how great it would be to have real examples to work from, so if you've got a troubling section of internal dialogue you're dealing with, please sent it along. We'd love to use it as source material for a future show, and you'll get Taylor's specific thoughts on possible ways of improving the writing.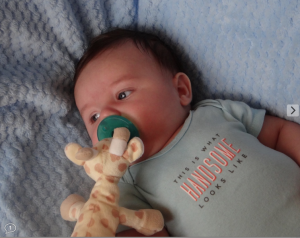 During our pre-show chat, we discuss Taylor's trip to see Jason Bourne and some three-month birthday pictures from my adorable (and handsome) grandson, Wyatt.  And yes, that IS what handsome looks like!
Thanks so much for joining us again this week.
If you have questions or suggestions for future shows, we'd love to hear from you. You can leave your suggestions as comments or find our contact information, including our Hotline Number for listener question on the Connect page.
If you enjoyed this episode, please share it using the social media buttons you see on the left of the post.
Also, please leave an honest review for THE TAYLOR STEVENS SHOW Podcast on iTunes!
Ratings and reviews are extremely helpful and mean a great deal to us. They matter in the rankings of the show, and we read every one of them.
And finally, don't forget to subscribe to the show oniTunes or Stitcher to get automatic updates.